September 27, 2016 — BarryK
On-going testing of Quirky on the Odroid XU4.
I reported that I could not get any of my USB-wifi adaptors to work. There is another one on its way from Amazon, however, I want to get online now.
So I bought one of these, a TP-Link 300M Range Extender:
http://www.tp-link.com.au/products/details/cat-10_TL-WA850RE.html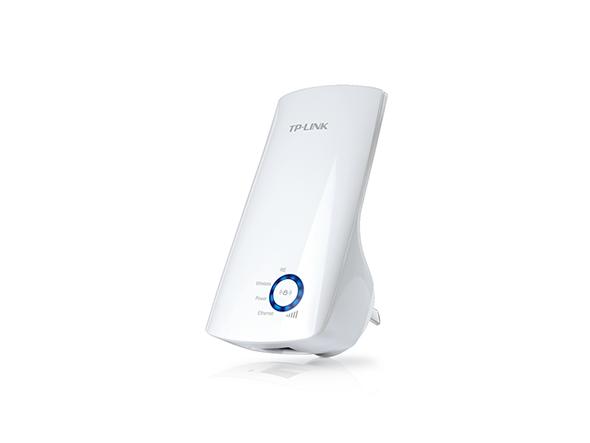 Lovely product, easy-peasy to connect to my wifi hotspot. It comes with an ethernet cable, which I plugged into the Odroid, ran SNS to choose the ethernet interface, then ran the web browser, a few clicks and enter the wifi password, and I was online.
The great thing about this is most of these little arm boards have an ethernet socket, which is ready to go. The XU4 only has three USB sockets, so it is great having them all available for other purposes.
I bought the TP-Link 300M Range Extender, model TL-WA850RE, from my local Kmart store, for AU$49. It can be purchased online a bit cheaper.
Here is a photo of my XU4:
The ethernet cable can be seen, but the TP-Link Range Extender is out of sight behind the monitor.
What you can see in the photo is my Toshiba 1TB hard drive. Yep, it works, but not with the 4.8-rc kernel that I compiled. With that kernel, I can plug in a flash stick and it is recognised, but plug in my 1TB drive and the kernel won't recognise its existence.
On the otherhand, running Quirky with the official-stable kernel, 3.10.96, the 1TB drive works fine.
Which has got me thinking. I wanted a later kernel as I want Overlay FS, however, I might patch the Odroid 3.10.96 kernel with aufs. That will solve my immediate need, to use the XU4 as a host for running woofQ.
Tags: linux