March 30, 2018 — BarryK
Much as I like the concept of microG, I have 95% decided to go with LineageOS and picoGapps. Mostly because I want Google Play Store.

However, still trying to minimize the googlification of my phone, so picoGapps seems to be the best choice. It only has one app, Google Play Store, and minimal Google infrastructure, as this table shows: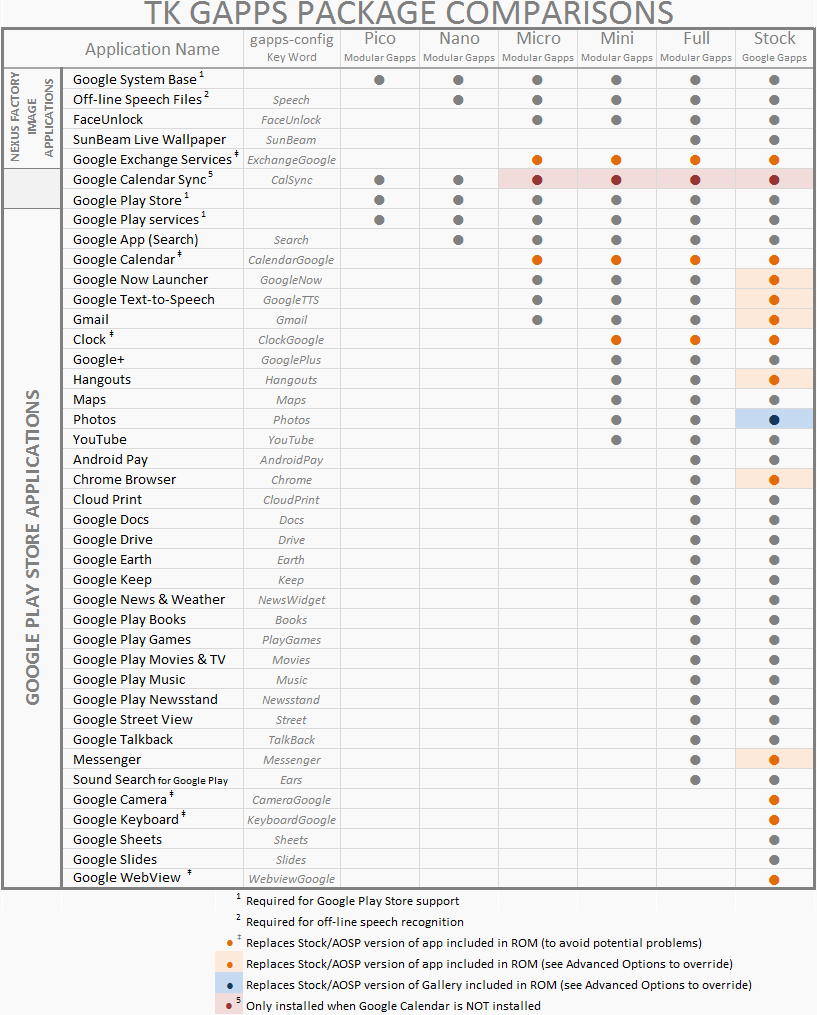 The table is from here:

https://www.mobipicker.com/gapps-download-google-apps/

As well as all that we read about Google collecting data on us, there is something else that causes me some concern...

The first time that I boot LineageOS with microGapps, the Google Terms and Conditions displays. Including this little gem:

Google Services


Install updates & apps
By continuing, you agree that this device may also automatically download and install updates and apps from Google, your operator and your device's manufacturer, possibly using mobile data. Some of these apps may offer in-app purchases.
You can remove these apps at any time.

...why did the word "Microsoft" come into my head as I read this?!

Tags: tech