June 16, 2019 — BarryK
Prototype #2 has been built, and setup for the first time. Every day is overcast, so I am waitng for a sunny day to continue testing.

I decided to document the build, so anyone can reproduce it:

http://bkhome.org/nomad/diy-solar-water-distiller.html

Photo when first setup: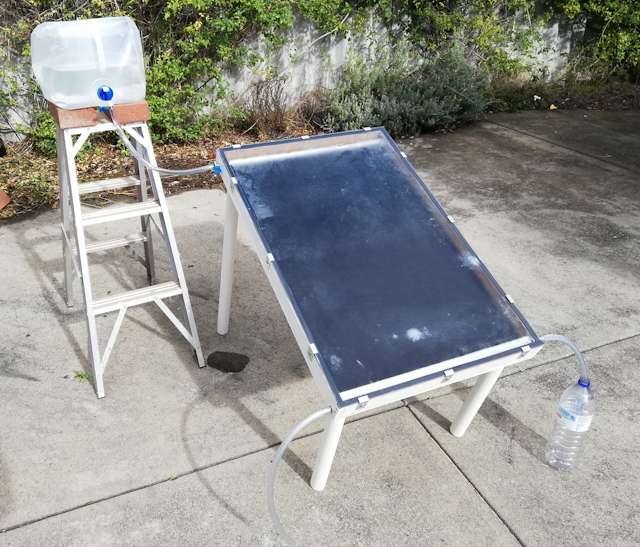 Showing condensation after only a short time running, on cold overcast day: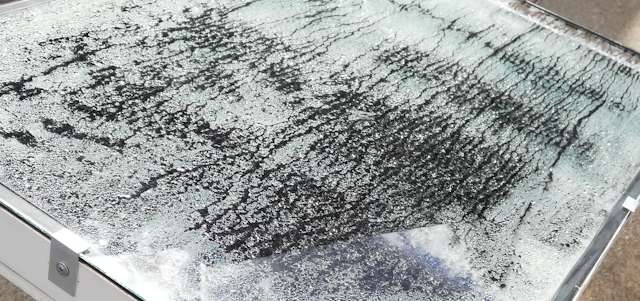 The materials cost is higher than I would have liked, but hey, I am hooked, and already planning #3. May have to pull #2 apart and re-use some components. Next time, aiming for lower-cost and lighter weight, and durability when exposed to inclement weather.

Got to say, this is fun!

Tags: nomad