October 15, 2019 — BarryK
The first prototypes of these phones are built and shipped to some developers.

The Librem 5 is planned to be manufactured in batches that will be progressively refined. The first one is named "Aspen", to be followed by "Birch". Here is a video showing Aspen being disassembled and reassembled:

https://www.invidio.us/watch?v=74dhBddET2E

Interesting, it has no heatsink. A heatpipe is planned for Birch. The speaker, Tod Weaver, states that he has to charge the battery twice per day, but is hoping it will eventually get down to once per day. That would be very light usage without heatsink. I wonder how many hours of actual usage in the day?

Whatever, that is so far off we expect with modern phones. My Huawei rarely gets below 90% in a day, in which I might, say, go on a train ride to the city and be browsing all the way there and back. If drive somewhere and use the GPS, it does consume a bit more.

The SoC is, I think 28nm technology, and I think I read that late in 2020 they plan to progress to a 14nm NXP SoC. The two m.2 sockets with external modem and ...what's in the other socket, can't remember ...anyway, that configuration is going to be current-hungry.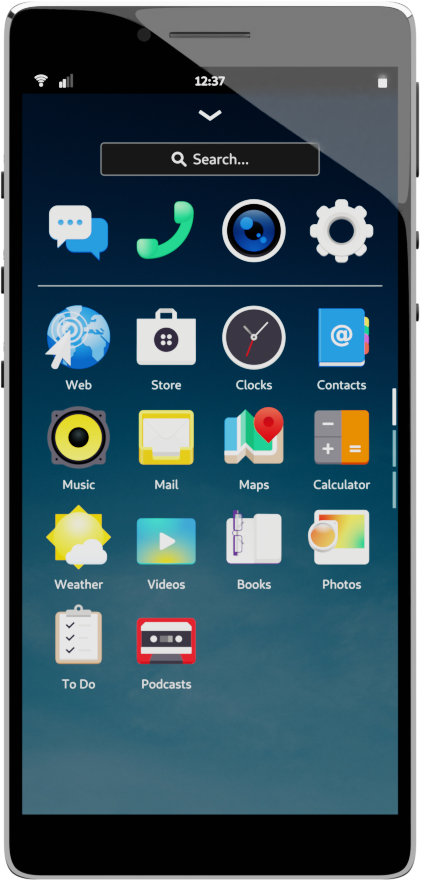 The Pinephone is an alternative. They both have modem separate from the SoC, in the case of the Pinephone it is soldered in, so the phone is much slimmer. Here is a video showing assembly of the first prototype:

https://www.youtube.com/watch?v=VyeD1sfQNoM

Interesting, it looks like the back of the LCD is being used as the SoC heatsink. I haven't found any information on battery life, but doubt that it will be good news ...but premature to give any opinion.

One good thing about the Pinephone, it has a modem with frequencies suitable for Australia.

Tags: tech