January 01, 2022 — BarryK
Western Australia remains covid-free, at least we tentatively think so. Not so on the other side of Australia. Despite outbreaks in NSW, Sydney managed to put on a New Year celebration, with a smaller crowd practising social distancing.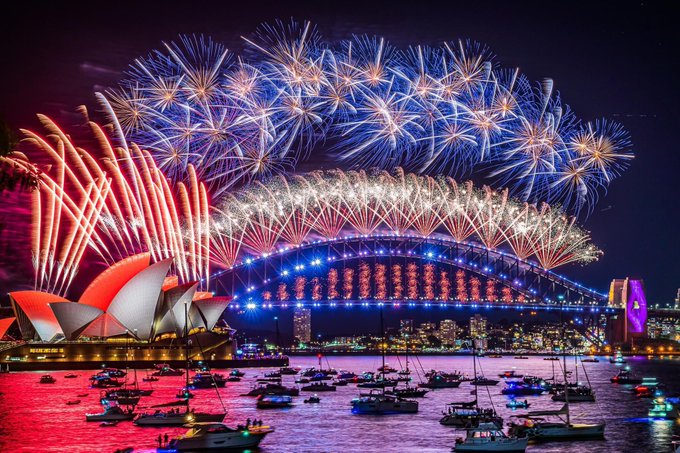 https://www.youtube.com/watch?v=67qEUh3F334
I would like to thank everyone who tested EasyOS in 2021 and reported issues and in some cases provided fixes. I won't post a list of names, in case I offend someone by missing out their name!

Tags: general